Aluminium Foldaway Wash-lines and clothes drying lines
Our washing lines may appear a tad flimsy at first but once installed, these are really strong and tight. Our washing line folds down nice and flat against the wall but no foldaway wash line is ideal for fitment to a precast all.
Contractor's, wholesale and retail welcome
2.0m - 5 string R1050 (most popular)
2.0m - 7 string R1250 (most popular)
Installation in JHB and surroundings
is R250 per unit Call-out fee pending on your location
(we charge R15.00 per klm)
We also restring units and can remove old wash-lines if needed

Foldaway Aluminium Wash Lines
Looking for n neat idea... We have a classy solution for drying clothers and we make our wold down aluminium washlines right here in South Adrica.
Aluminium fold away or fold down wash lines made to order
1. Payment terms is EFT (money to reflect in our count before we ship, deliver or install)
2. Cash (notes) upon installation is perfect. This way you know that you are going to get a good product, service and sturdy installation guaranteed:)
Best fold away wash lines in South Africa made from aluminium and folds down tightly against almost any wall
Our wash lines will not rust.
We install around JHB

No need to paint them as they are aluminium wash lines.
Why aluminium foldaway clothes lines?
Aluminium washing lines will outlast any other due to it being and aluminium washing line.
We manufacture the foldaway washing lines here in our home based factory
You can place an order the one day and collect the next working day from:
9 Beulah Crescent
Helderkruin
Roodepoort
Gauteng
We only manufacture top quality foldaway wash lines and also supply the industry.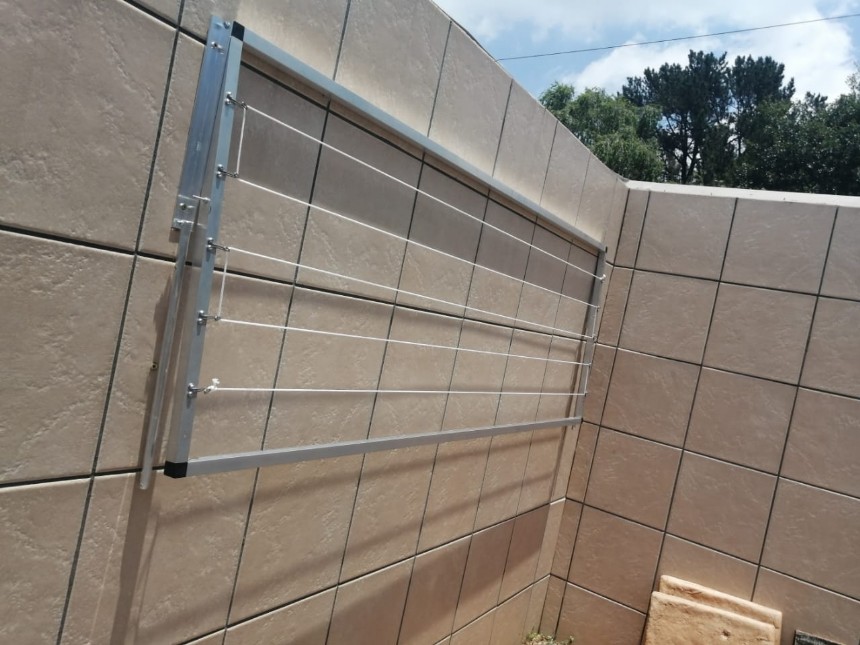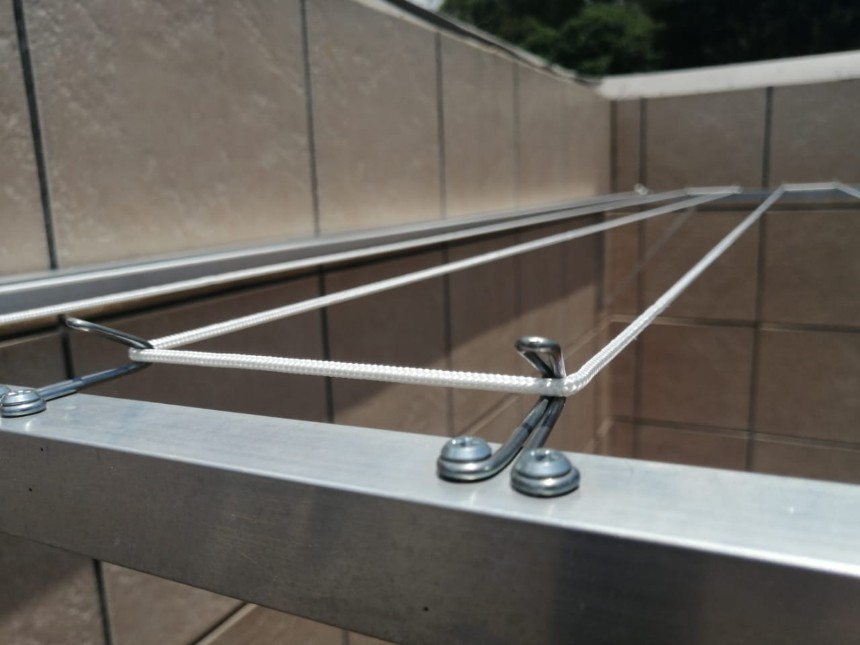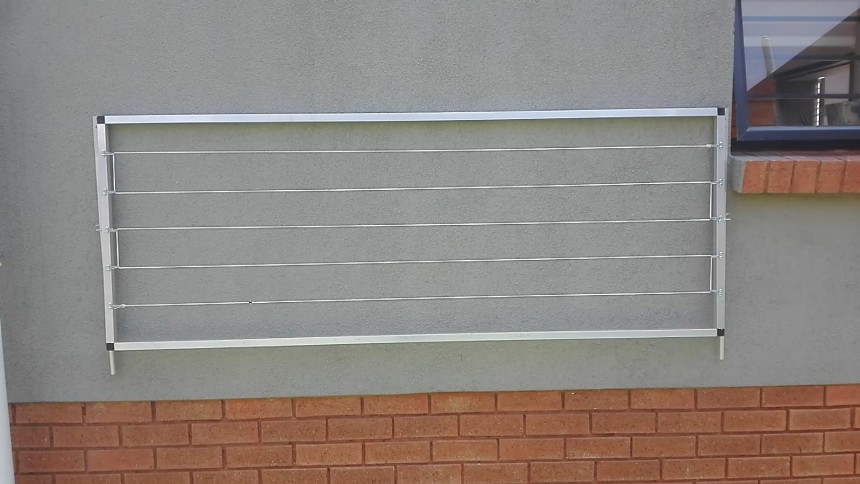 Aluminium foldaway washlines